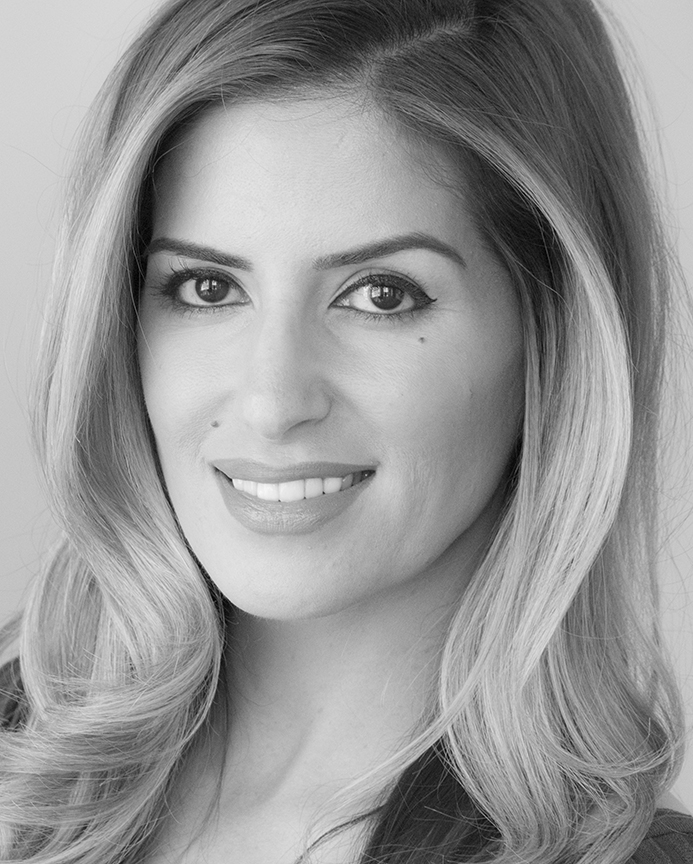 Trena Hamidi, is a professional makeup artist and a California State Licensed Esthetician with over 15 years of experience in the beauty industry. She offers convenient "on location" makeup services for her clientele in the San Francisco Bay Area and points beyond.
Her areas of expertise include: Bridal, beauty, fashion, glamour, and special occasion makeup. Trena possesses a full range of makeup expertise that spans from soft and natural beauty (a top request of her bridal clientele) to seductive glamour. She specializes in clean, beautiful, long-lasting makeup for all occasions. Whether it is a private event, photo/fashion shoot or a makeup update Trena can help create the "look" for you. Her flexibility and calm demeanor combine with exceptional professionalism making her a valuable asset to every client. With her combined knowledge of makeup and skincare she can help you to achieve your personal best.
Trena has worked with hundreds of brides and offers a complete, individually tailored, beauty package to prepare each bride for her "Special Day".
All rates are based on services within the immediate Bay Area. All appointments outside of the Bay Area will be subject to additional fees. Please call for availability and appointments.